Take a Look Into Our World
We are a well coordinated team and we work fast. Meet the people who represent the very heart of REBUS, and who are responsible for our best ideas.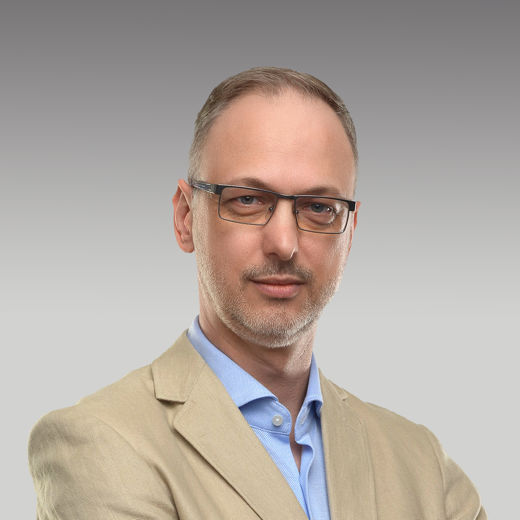 Josef


Managing Director & Founder of REBUS Agency



First link in the chain. He maintains a great overview of all projects and delegates work to others in the team. Josef will be your contact person from the beginning of our cooperation to the end.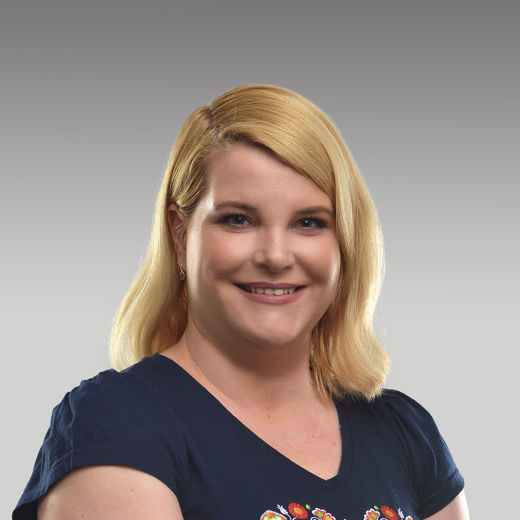 Eliška


Art Director



Eliška is the person who holds the key to the doors of creativity. She is a fountain of original ideas. She materializes her visions in graphic designs that not only look awesome, but work effectively.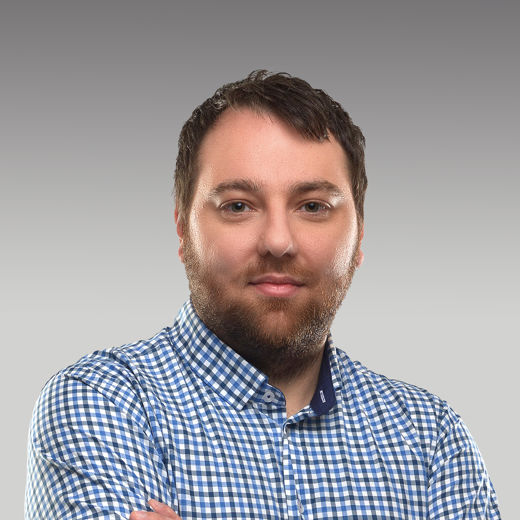 Vojta

3D Magician
Vojta works magic with visualizations. His genius is to take a product that exists only on the drawing board and render it in 3D video – so that it looks like the real thing!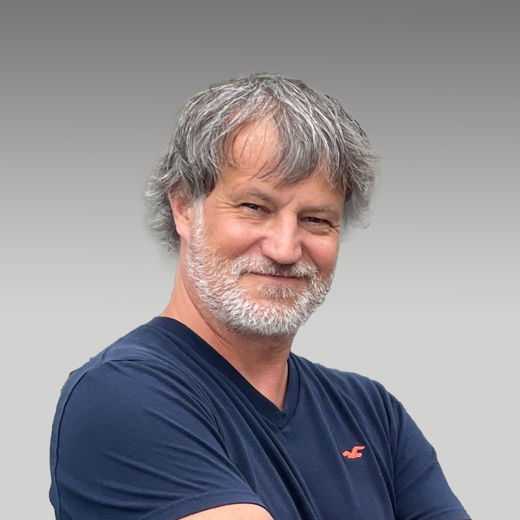 Lumír

Cameraman
If you ever meet someone who looks like the Slovak entertainer Palo Habera with a camera on his shoulder, then you know you've just met our Lumír. He can shoot anything you can think of, and he is fun to be around.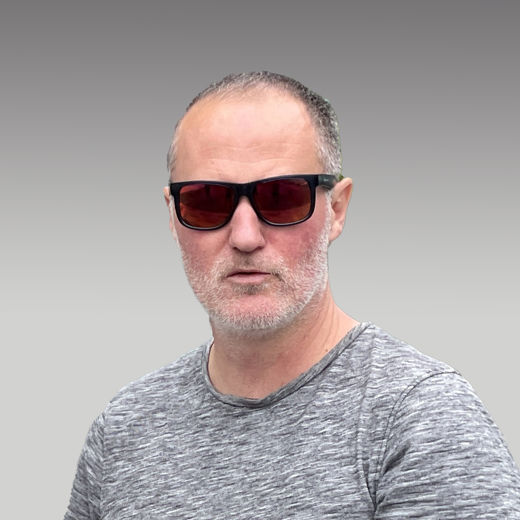 Marek

Photographer
Marek can take photos which far exceed your expectations. He knows when to be at the right place and when to press the shutter. He also excels in photomontages and placing products in any environment.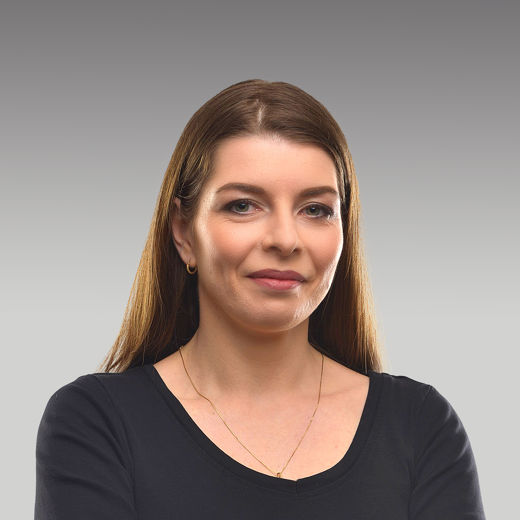 Ivana

Graphic Artist
A mysterious person you will probably never meet, but thanks to her our work all hangs together. She is as quick as lighting, and supremely capable when creating leaflets, manuals, and texts.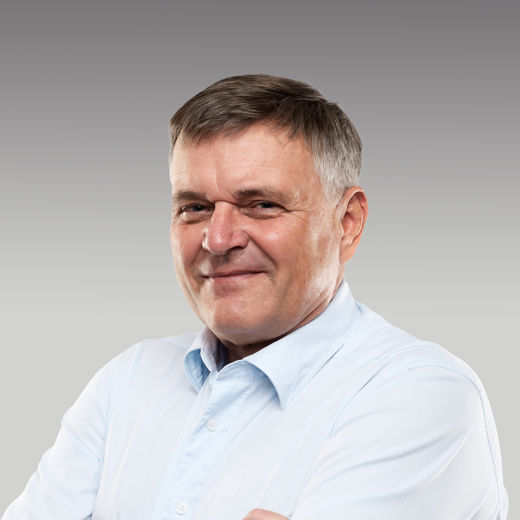 Stanislav

doc. RNDr. Stanislav Bartoň, CSc., expert consultant
In our work, we very often encounter tasks that require truly cutting-edge expertise and knowledge. In these cases, we always turn to Stanislav, who makes sure that everything we do for our clients is factually and scientifically correct. And as a little bonus, we always learn something new from him, too.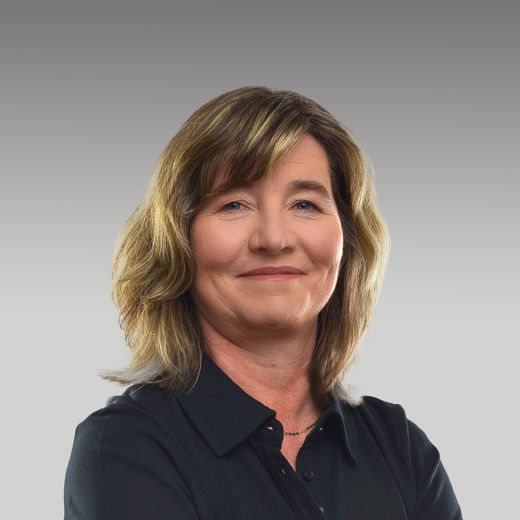 Mirka

Assistant
You will meet Mirka especially if you need to deliver or arrange anything. If it weren't for Mirka, our logistics would simply be ruined.