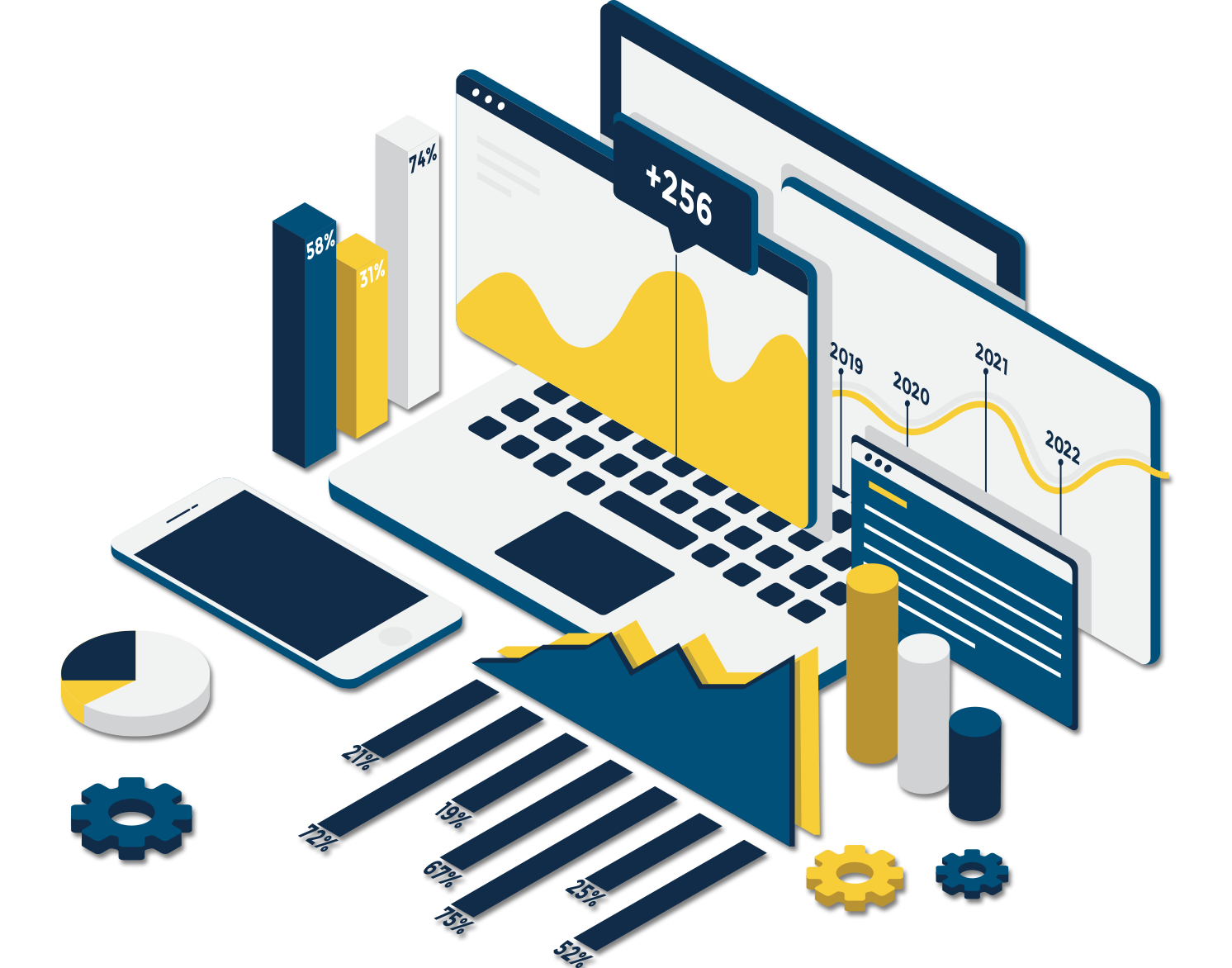 Online advertising
Business must keep moving. That is why we bet on analytics and hard data rather than pure luck. We show clients the shortest way to you.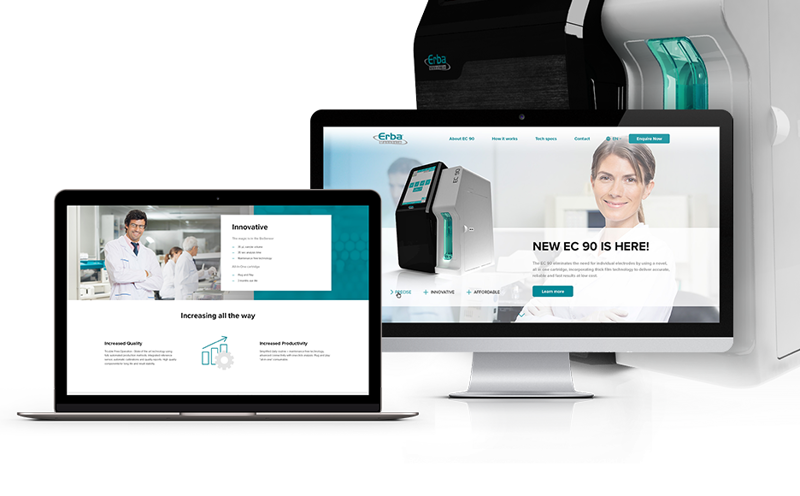 Website traffic analysis
Find out who the people visiting your website are, and learn what they are looking for. Get to know your website visitors' real needs, and offer them what they seek.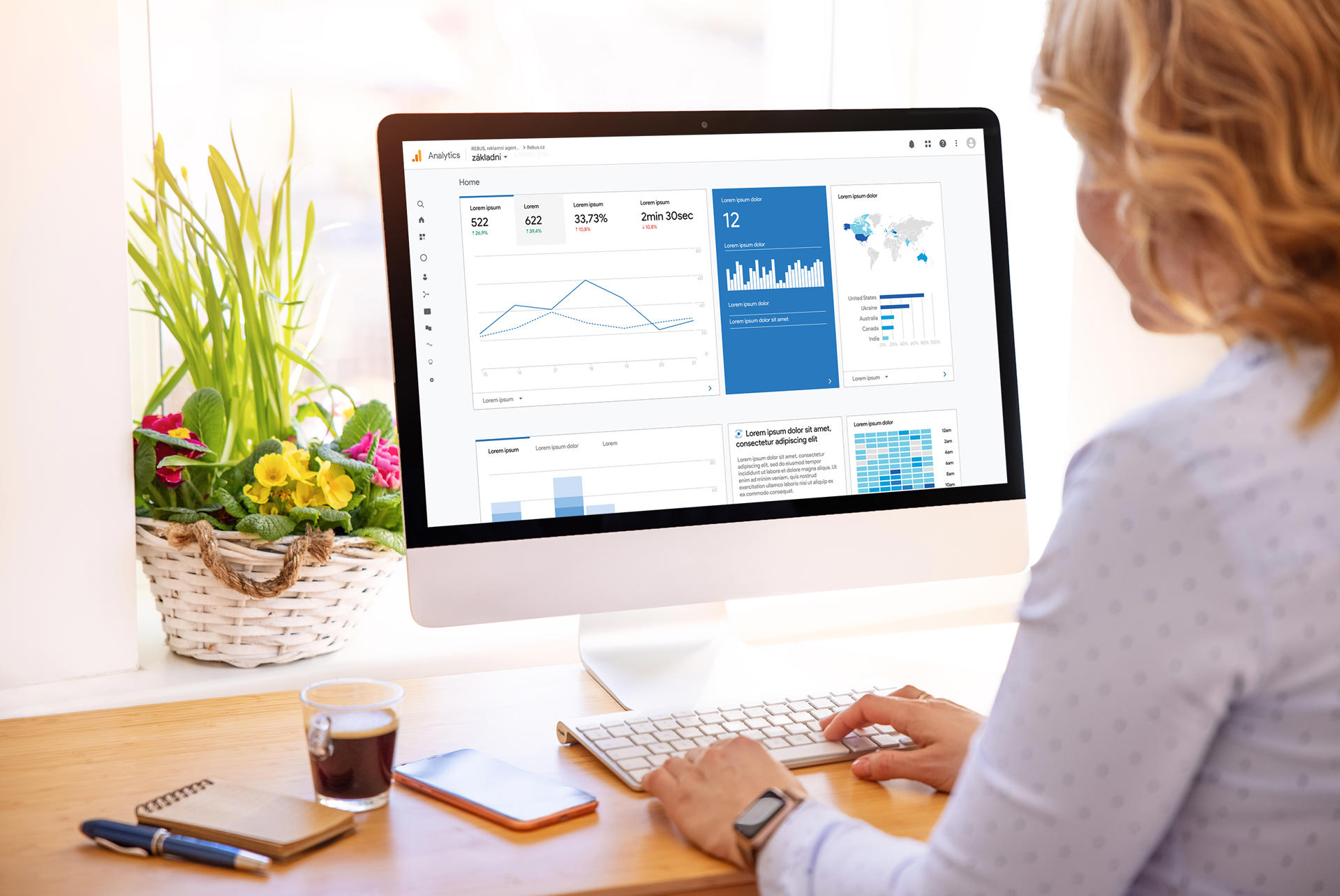 PPC campaigns
What else can you do to make sure people find you online? The answer is a clear strategy and effective Google and Sklik PPC advertising.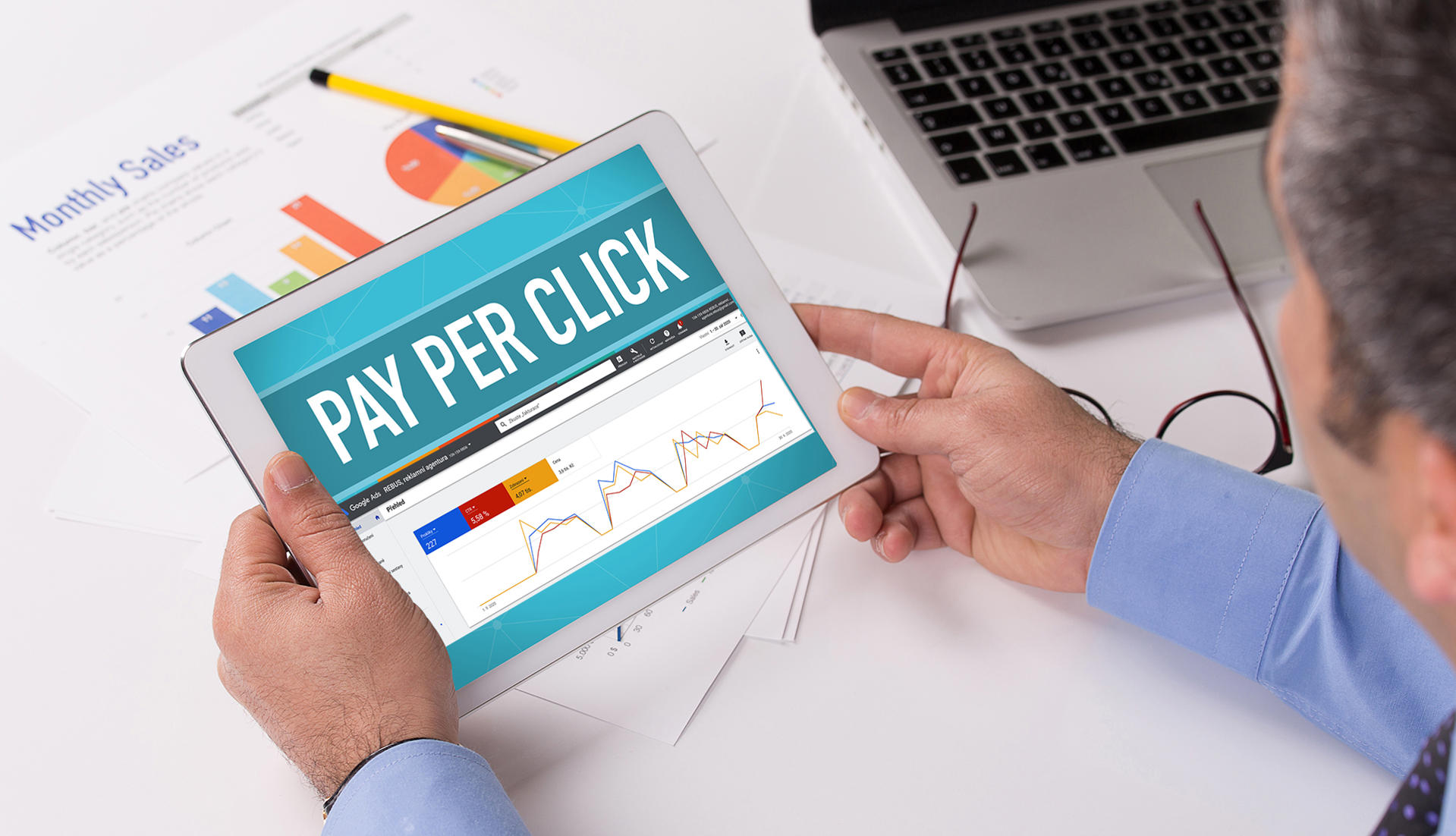 Social network administration
Get even closer to your clients. Show them there is a person sitting on the other side, too. Build new relationships and strengthen existing ones. Communicate.