We breathe life into companies
We are the advertising agency REBUS. Just as your technologies, products and services improve people's lives, so we will improve life for your brand.
For more than 20 years, we help professionals be the best in their field. We support your expertise with our unique visualizations. We will accompany the functions of your devices and equipment with suitable graphics or 3D video. We will catch your clients' attention and make sure your products are introduced to the right people.

How can we help you?
Graphic design
Creativity and imagination are our middle names. Present yourselves as professionals, with a cohesive visual identity.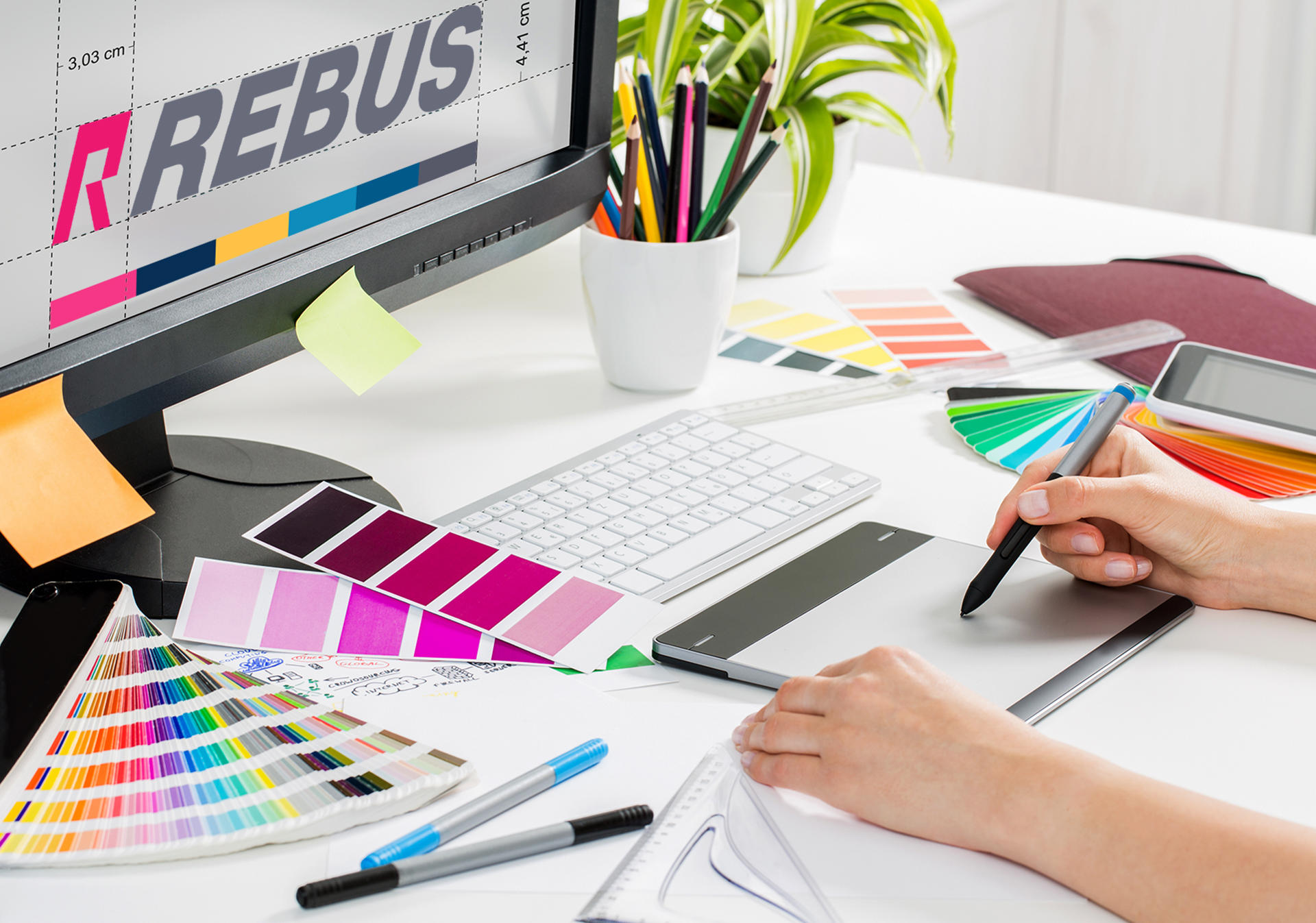 Website creation
Enhance your know-how with a functional presentation website where everything zips along smoothly.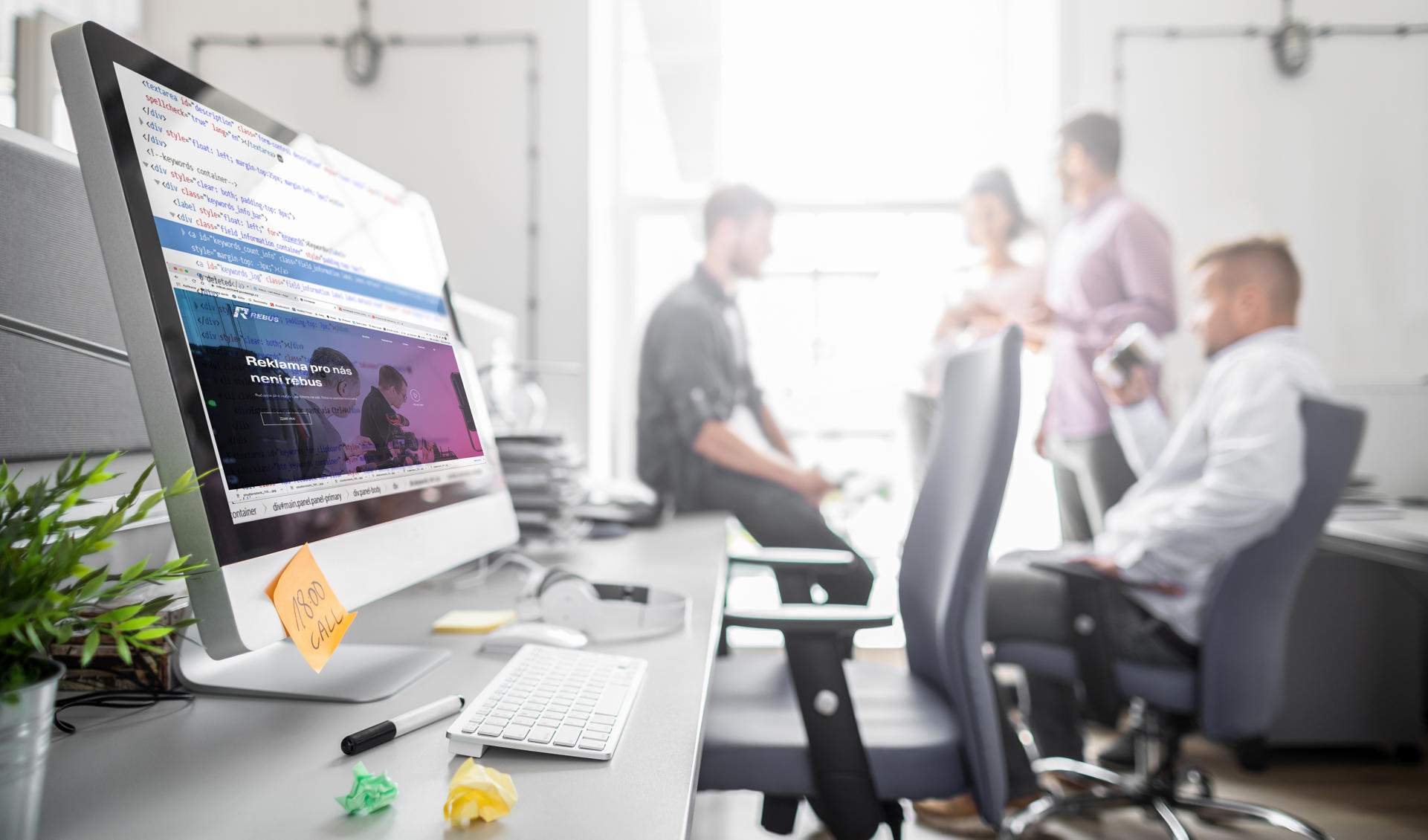 Online advertising
Business must keep moving. That is why we bet on analytics and hard data rather than pure luck. We show clients the shortest way to you.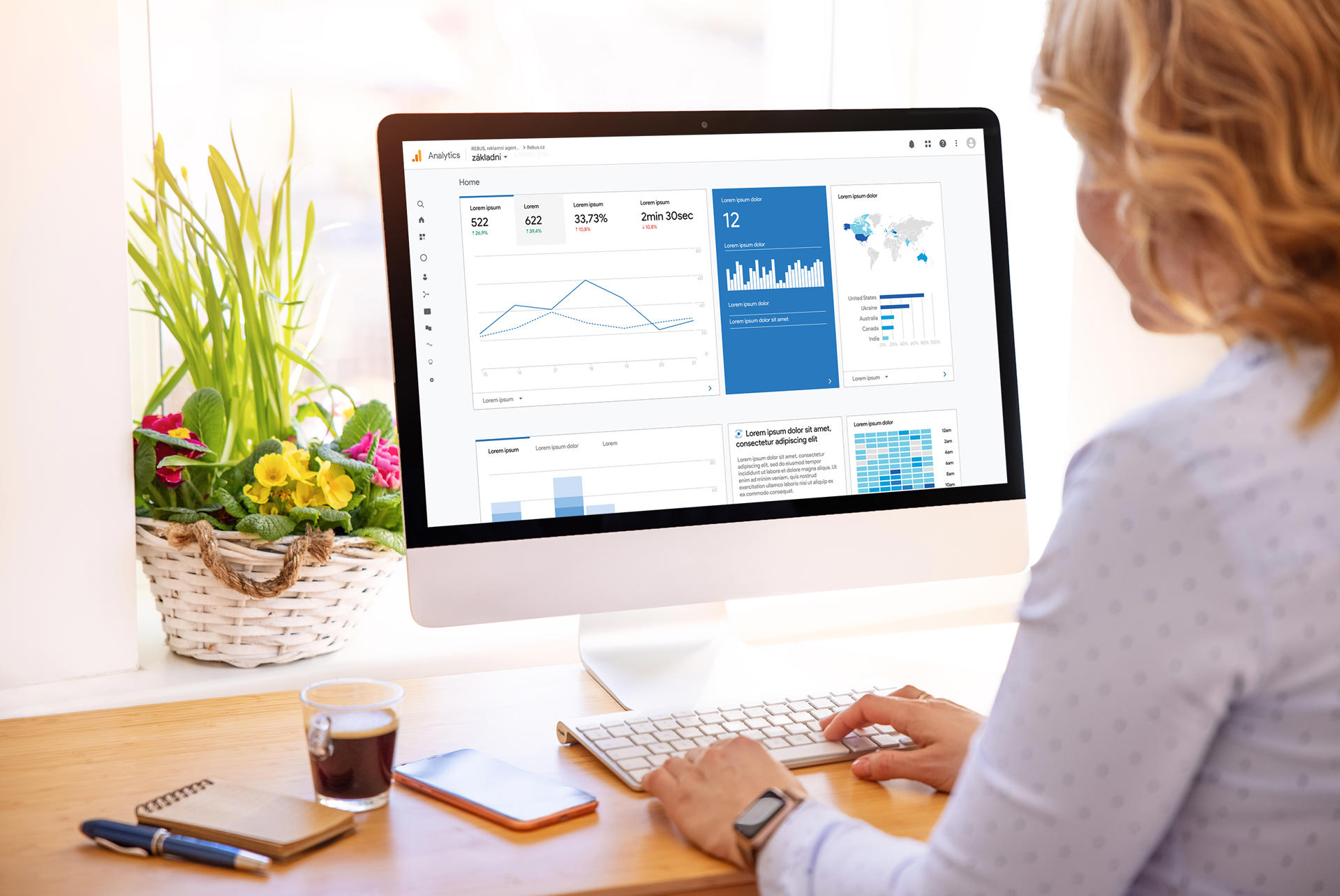 Photo & Video
Don't believe that everything can be captured by mobiles nowadays. Our team of professional photographers will convince you that perfect photographs or videos are a unique marketing and presentation tool for your company.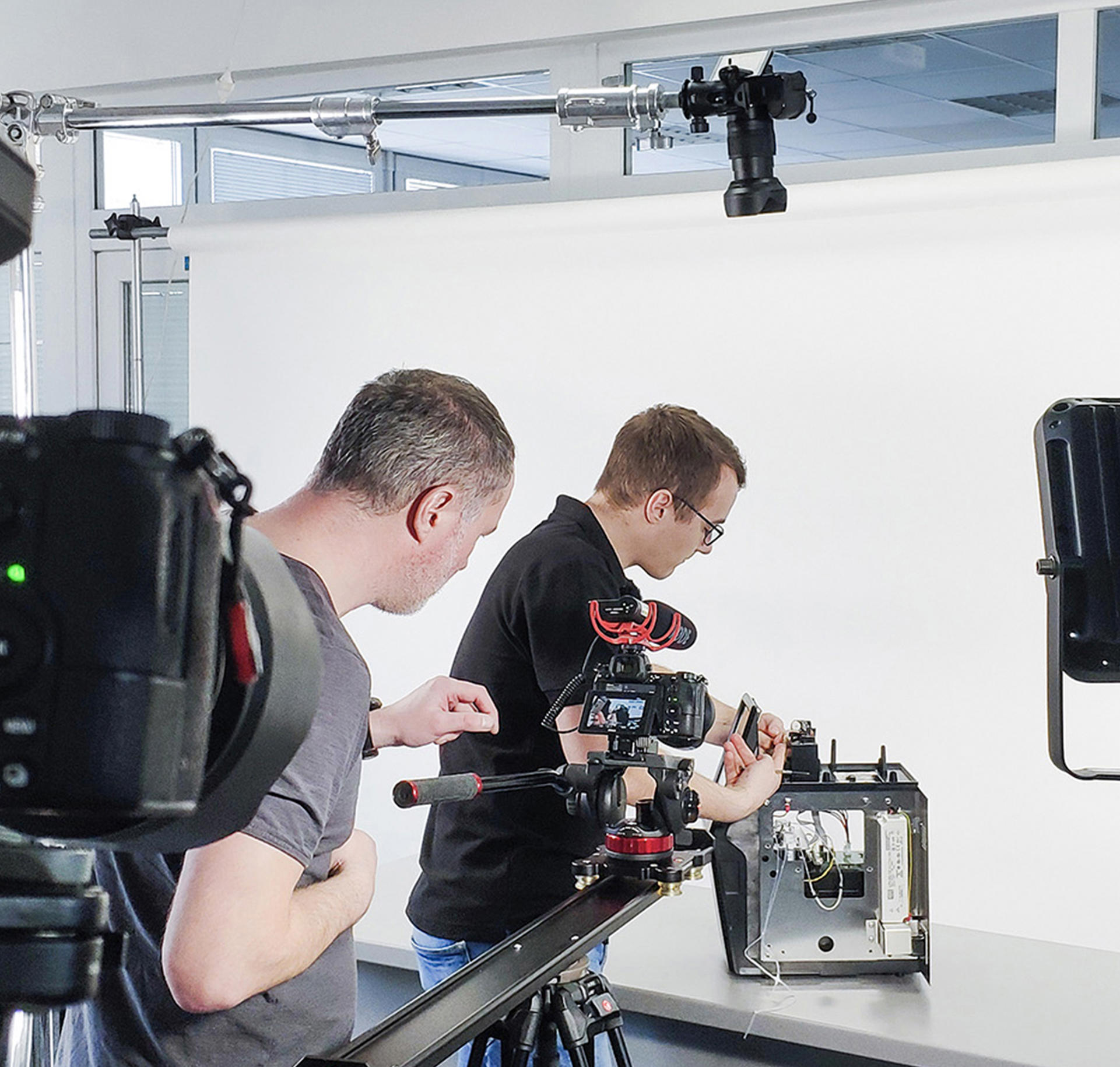 It's great working with REBUS. I've had the pleasure of working with REBUS for more than 2 years now and I'm very happy with the outcome. All our needs are at Erba Mannheim Latam are right on point, with great results. We come up with ideas together, and they are always willing to help, to walk that extra mile. It doesn't matter the time difference between us, Josef is always there. I have only to thank Josef and his team for the outstanding work.

Daniele Cunha
Marketing Manager - CALBIOTECH Inc., San Diego, USA
Josef with team are amazing to work with. Always helpful and able to create content on a very short notice. We have been working with them for several years now and look forward to many more years of collaboration.

Cecilia Mancini
Global Marketing Manager - Erba Mannheim, London, UK
I am really grateful for the cooperation with the REBUS advertising agency. It's a very refreshing feeling to work with people you don't have to lead by the hand. They basically came up with a tailor-made solution right away. Putting myself in the hands of people who understand their work and do it with breathtaking enthusiasm, like Josef and Eliska, was one of the best decisions in my life. It saved me so much precious time. Thank you from the bottom of my heart and I highly recommend this company!
Lucie Bielakova
Owner of MEGAKYTKY